Meet our team of building certification and regulations experts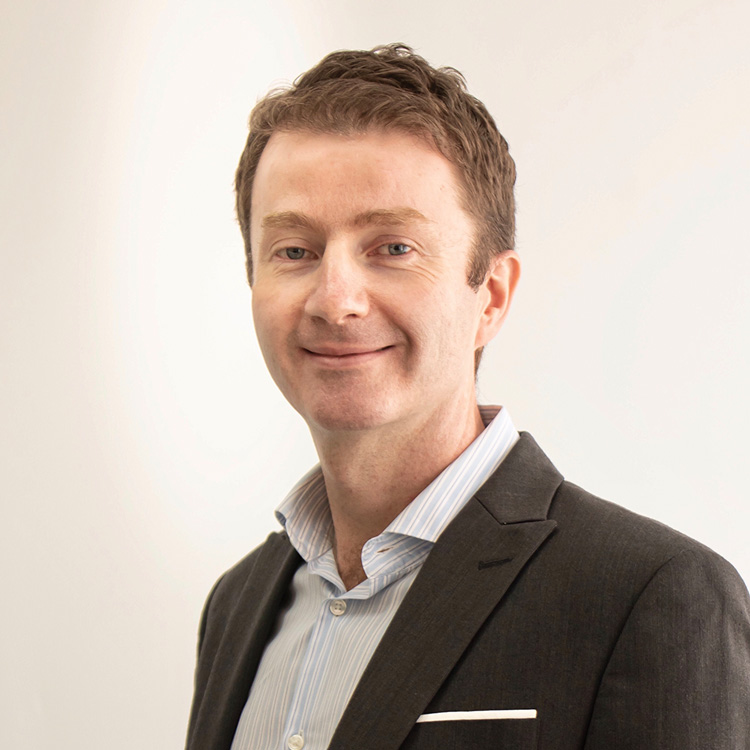 Sean Moore
Managing Director
Accredited Certifier Grade 1 (NSW Fair Trading Registration number BDC0764)
Bachelor of Science in Building Surveying (University of Central England)
Member of the Australian Institute of Building Surveyors (AIBS)
Member of the Association of Accredited Certifiers (AAC)
Member of the Engineers Australia Society of Fire Safety (SFS)
Member of the Royal Institution of Chartered Surveyors (MRICS)
Sean is the Managing Director of MetroBC and a Senior Building Regulations Consultant with more than 15 years of experience on small to large projects.
Sean provides certification for all classes of buildings, carries out due diligence audits and issues certification for Crown projects. He has a team-focused approach to all projects, providing clear and effective advice to ensure successful outcomes.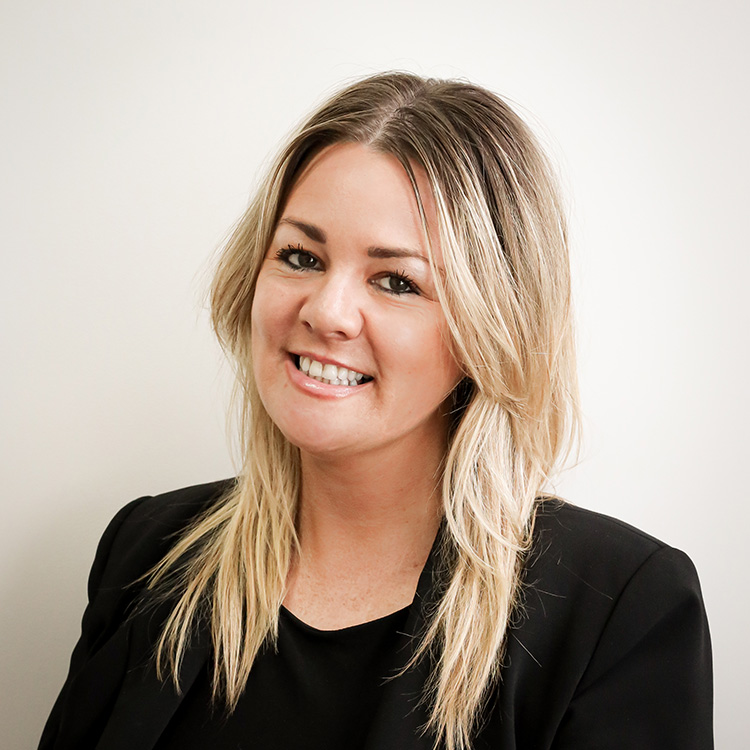 Rebecca Kilty
Senior Building Surveyor
HND – Building Production Technology (Liverpool John Moores University, UK)
BSc (Hons) Quantity Surveying (Liverpool John Moores University, UK)
Member of the Association of Accredited Certifiers (AAC)
Member of the Royal Institution of Chartered Surveyors (MRICS)
Rebecca is originally from the UK and she has been working in the Building Surveying industry in Australia for over 8 years. She is responsible for the day to day running of complex projects ranging from small to large developments over many sectors of the industry.
Her responsibilities involve carrying out inspections and issuing Construction, Complying Development and Occupation Certificates for Class 2-9 buildings and providing BCA advice for upgrade work. She also prepares and issues BCA Reports for both existing and proposed (for DA submission) buildings, assesses design documentation for compliance and advise on code compliance and alternative solutions to satisfy the requirements of the Building Regulations, BCA and relevant Australian Standards.
Rebecca has a friendly and professional approach when liaising with clients, architects, engineers and the relevant council, fire and authorities with respect to building regulatory advice and provisions.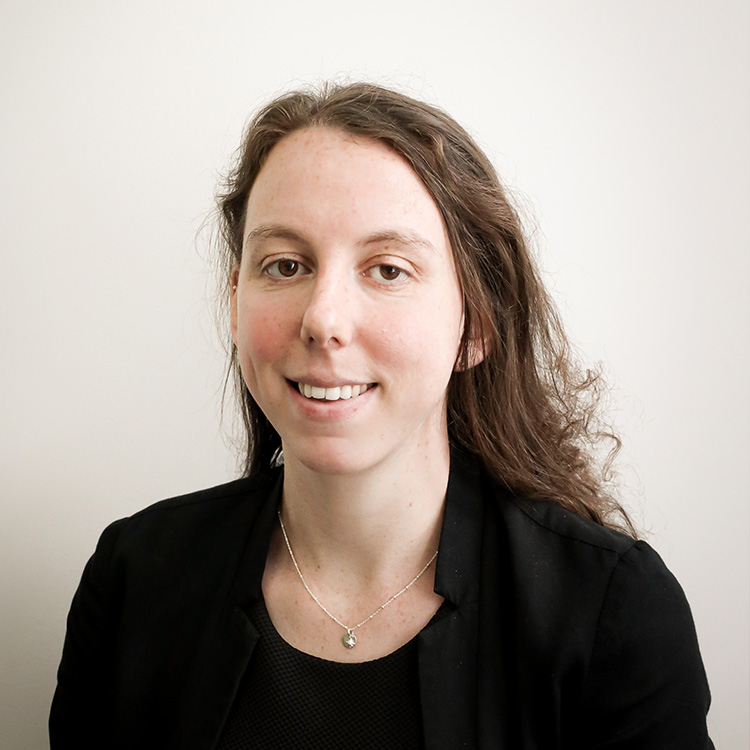 Annika Green
Senior Building Surveyor
Bachelor (Hons) of Construction Management in Building (University of Newcastle)
Member of the Association of Accredited Certifiers (AAC)
Annika has been involved in the building surveying profession for over six years. She has gained experience working in all facets of building code including auditing, inspection, assessment of documentation and preparation of statutory approvals, advice on fire safety upgrade proposals and regulatory matters.
Annika's extensive experience ranges from office fitouts, multi-storey office buildings and retail and residential developments.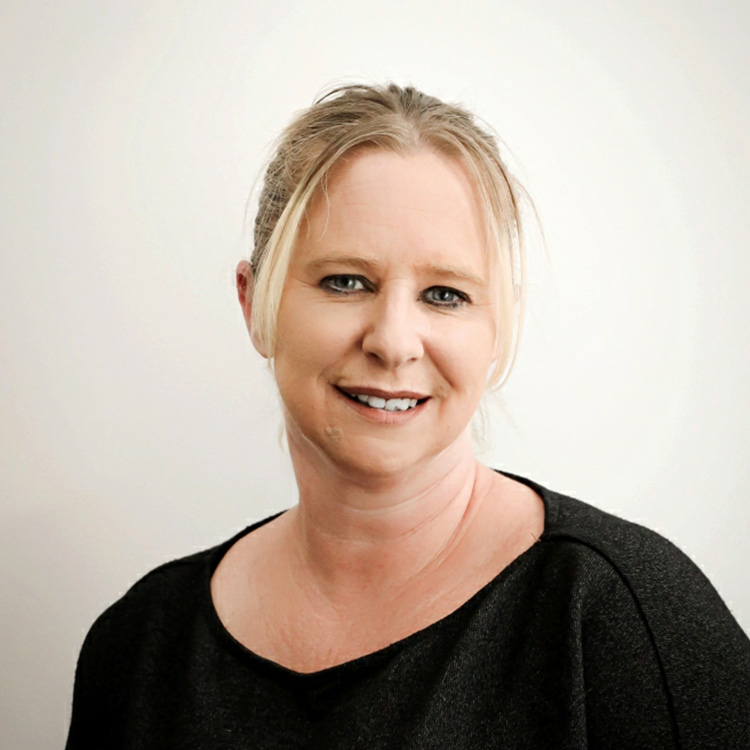 Megan Clark
Building Surveyor
Advanced Diploma Building Surveying (OTEN, NSW)
Member of the Association of Accredited Certifiers (AAC)
Megan has joined the MetroBC team as a Building Surveyor to further her experience and start her career as a certifier. She began in an administration role 8 years ago and has gained experience with a variety of building projects whilst studying her Advance Diploma.
Megan has a solid knowledge of the Building Code of Australia, she is highly experienced in all administrative tasks for building certification, ensuring a high professional standard and the compliance with legislative requirements.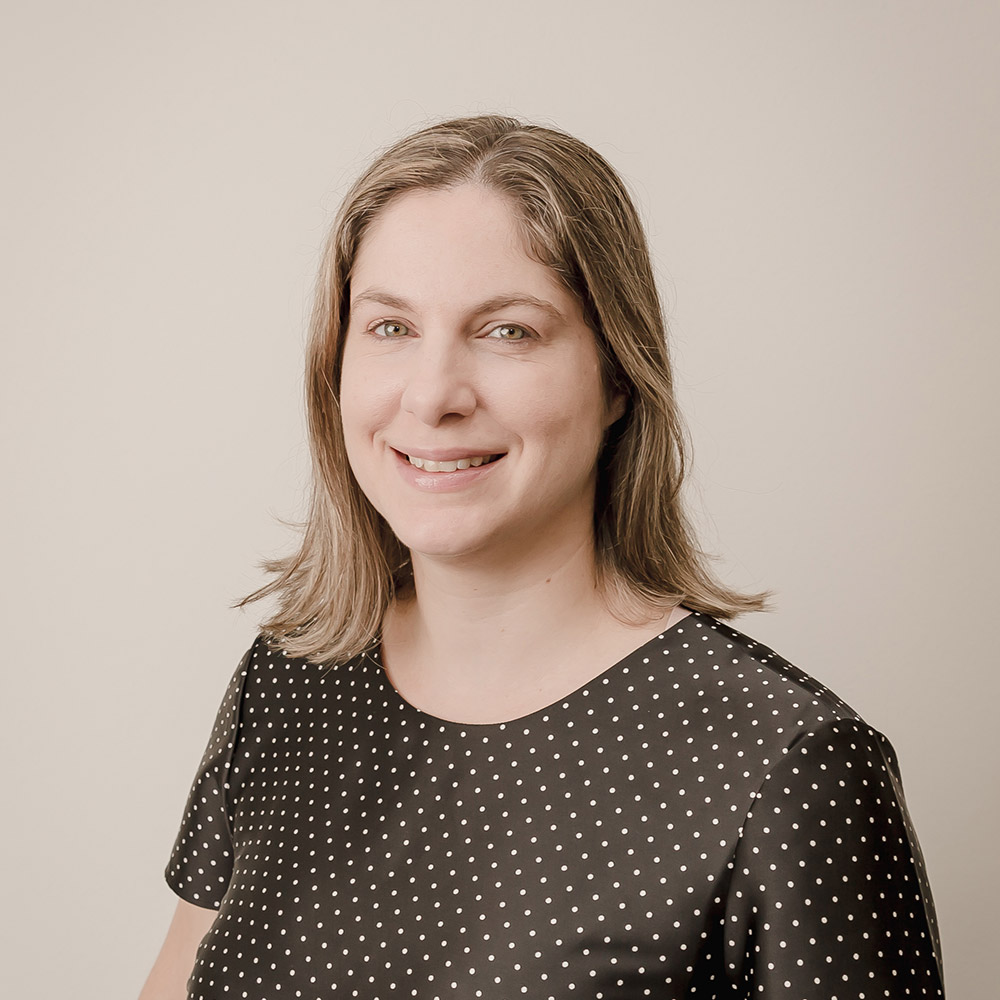 Rafaela Kohler
HR/Financial Director
Master in Work, Organisational and Personnel Psychology (University of Coimbra, Portugal)
Bachelor of Psychology Honours (Federal University of Santa Maria, Brazil)
Certificate IV in Business, Human Resources (TAFE NSW)
During the past 14 years, Rafaela has lived and worked in a number of different countries including Brazil, India, Portugal, Spain and Australia. She holds a Master in Work, Organisational and Personnel Psychology with a focus on mergers and acquisitions.
Throughout her work experience, Rafaela has held positions with a strong emphasis on human resources, career development and counselling.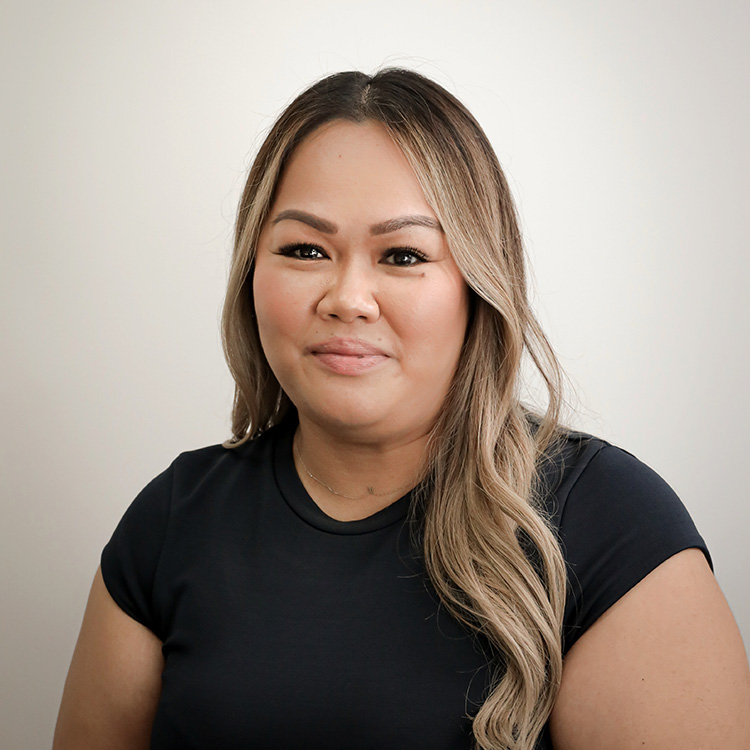 Ana Castro
Technical Administration Assistant
Bachelor of Applied Science (Construction Management) (Curtin University)
Ana has over 10 years of experience in office administration gained in the insurance industry. She is currently studying a Bachelor of Applied Science majoring in Construction Management.
Ana's day to day tasks include drafting up fee proposals, certificates and assisting the building surveyors.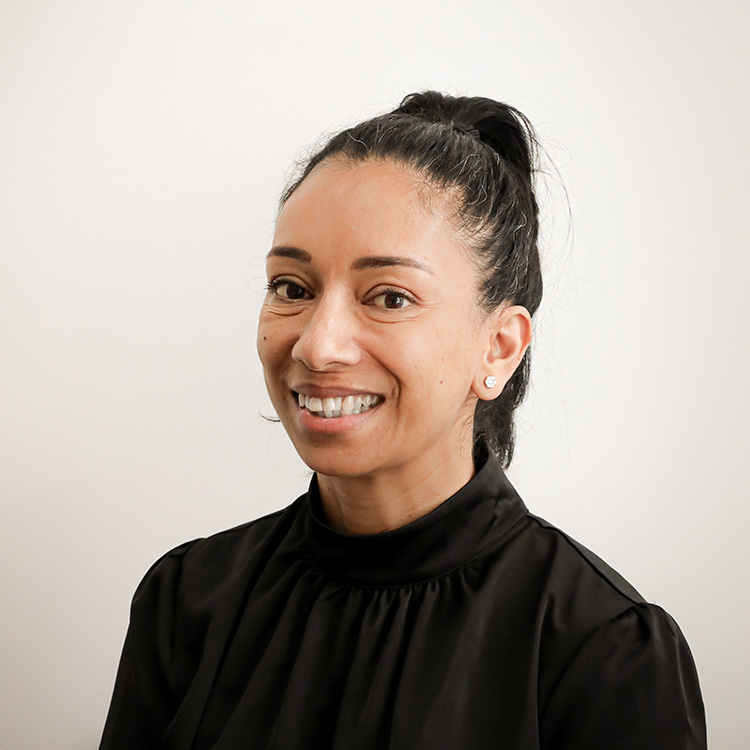 Teri Enahoro
HR/Office Manager
Bachelor (Hons) of Law (University of East London)
Postgraduate Diploma in Legal Practice (College of Law, London)
Member of the Australian Human Resources Institute (MAHRI)
Teri is originally from London. She has over 15 years of experience in office management and HR gained in a variety of industries, including insurance, compliance and publishing both in London and Sydney.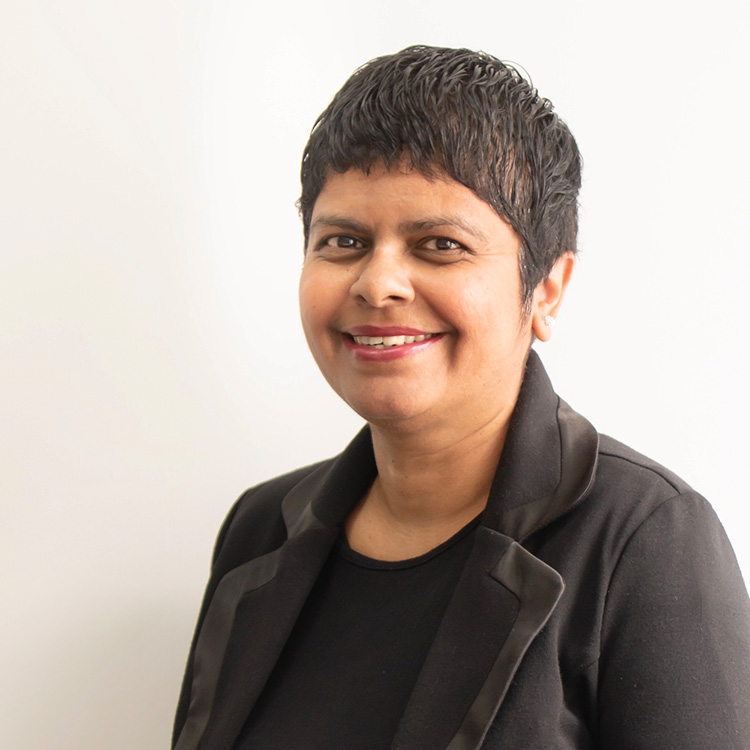 Francisca Emmanuel
Accounts Receivables/Payables Officer
Bachelor of Economics – Accounting (Monash University, Melbourne)
CPA Australia
Francisca has worked for many years in financial and management accounting across a range of industries. More recently, she has focused on accounts receivable and payable, helping small to medium sized businesses improve their processes.
Francisca understands the importance of cashflow management and enjoys working with internal team members and external customers and suppliers to manage this vital function.