MetroBC has a "NEW" look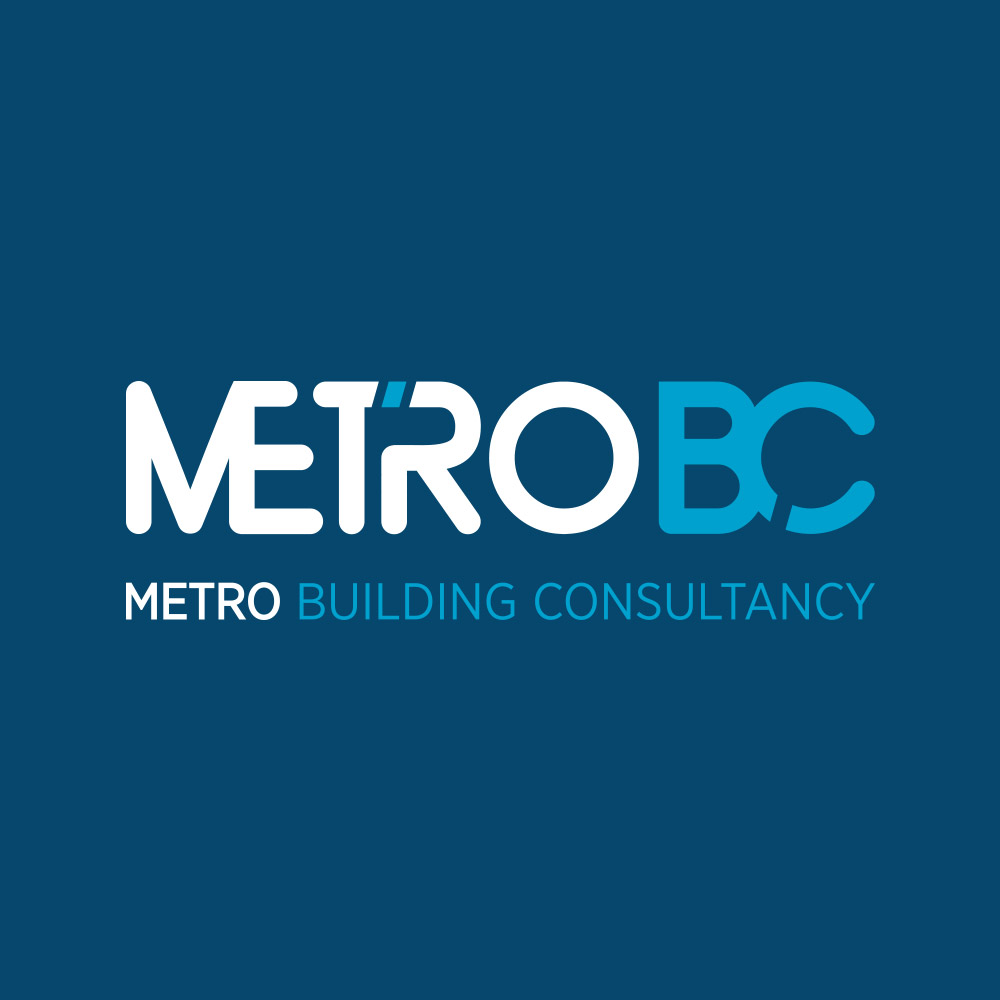 MetroBC is celebrating 10 years this month as a successful private certifying company. Being a decade old we decided that it was time to go shopping for a fresh new look.
We are excited to reveal our new logo and an updated website with all the details you need to understand who we are, what we do and where we are going.
The MetroBC team looks forward to working with all of our current and future clients for many years to come.